>
>
>
The principle of design for making two-color plastic injection moulds
The principle of design for making two-color plastic injection moulds
As we known, two-color plastic injection products more generous and beautiful than the one of single-color in appearance, thereby improving the value of its own, it easy to color matching and not to take much time to paint color, so two-color plastic products for the guests to create a better visual effect than single-color, of course, it will take high cost and a high price. In addition to these, the technical requirements of two-color plastic injection mold are much higher than single-color mold, let us take a look as below.
1. The moving mold of two-color injection molds is rotated 180 degrees and the cavity is not moving.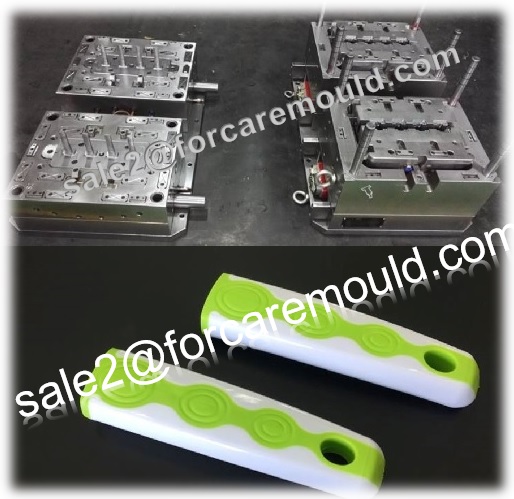 2. The two cavities shapes are different, forming one product separately. The two core shapes are exactly the same.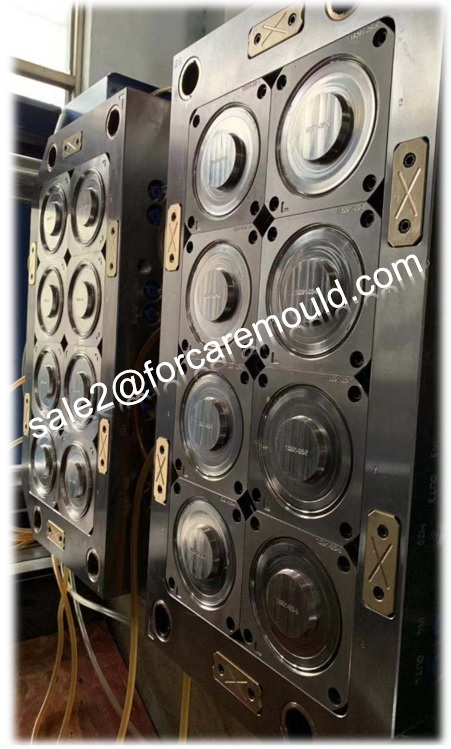 3. The front and back molds must be aligned after rotating 180° at the center. This check action is required at design time.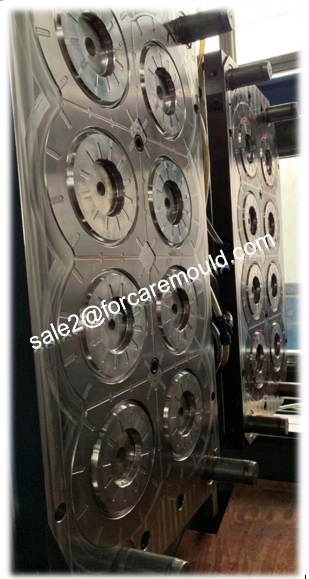 4. The guide bushing and guiding post of mold base must be symmetrical from top to bottom, front to back.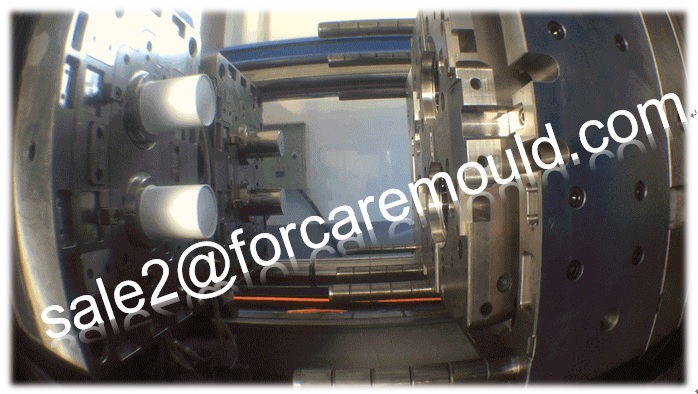 5. Two locating ring must be designed on the plate of the mold.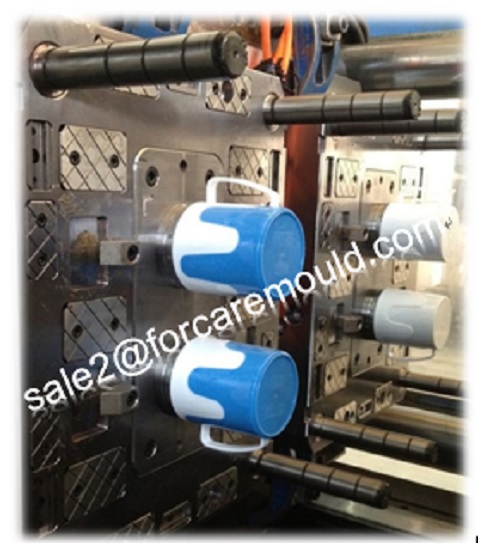 Focare Mould has experienced mold designer and skilled mold workers in two-color injection molds. Please feel free to communicate with us if you are interested in developing new two-color project.
Please feel free to give your inquiry in the form below.
We will reply you in 24 hours.