Flip Top Cap Mold
The diameter of flip top cap is small, it is not easy to design with mold cooling system. There are some ribs inside cap, the steel quality is one of key-points for the flip top cap mould quality. The outward appearance of cap is not allowed to have injection point or ejecting mark, hence, the flip top cap mold design become more complicate which is required to have good experience on design and fabrication.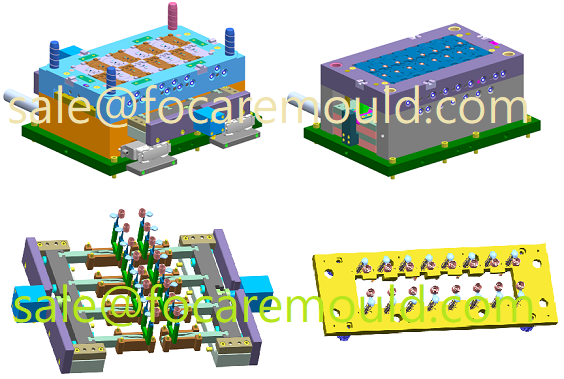 Single color flip top cap mold is not easy, two-color cap is more difficult. The connection between two-colors is very important for quality of two-color flip top cap. If the connecting bridge didn't make well, it will be easy cracking and broken. The elasticity of flip top cap is also critical issue required by customers. The top cap shall be opened at the specifying position. Most of flip top caps are made by polypropylene (PP), the shrinkage is not easy to control, and therefore, mold design and manufacturing are very important issues for quality of flip top cap molds.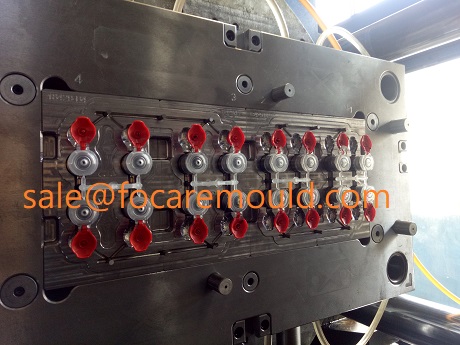 Please feel free to give your inquiry in the form below.
We will reply you in 24 hours.