>
>
>
PP+TPE Two-color Cover for Crisper Become More Popular on Market
PP+TPE Two-color Cover for Crisper Become More Popular on Market
The silicon seal will become loosened after being dismantled and cleaned couple times. Moreover, it is necessary to have extra labor cost to assemble silicon seal into lids during covers production.
Now, many customer changed their mind and use TPE injection. They produce the covers with PP+TPE two-color rotary molds, which is only one machine to finish two procedures. No need to have extra place and labors to assemble the seal. There is no dust inside the seal groove during assembly. Meanwhile, the TPE could be combined with PP cover well, it won't become loosened after cleaning, there is no gap for dust remained.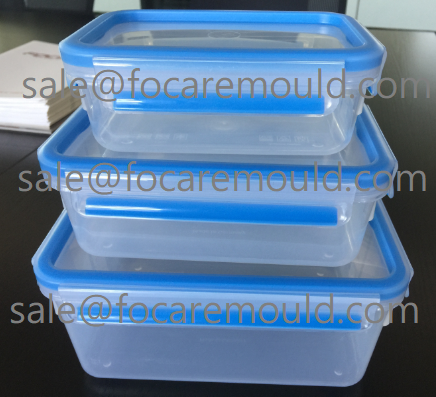 The two-component cover of PP+TPE has same characters as silicon seal lid on sealing and anti-leakage. The cost of TPE is also lower than silicon, it is easy to find food grade TPE as per FDA requirement. No need to have extra machine to make silicon seal, then assembly. Two-color lids become more popular on market.
Of course, good experience on making two-color cover mold of airtight boxes is the key-point to get success. The two-color mold shall be designed with good ejection for smooth production and protection of mold to avoid hitting. The excellent cooling system is very important to reduce the cycle time and have higher output. Two-color plastic lid molds look like simple, but it is know-how on getting satisfactory production and two-component injection quality.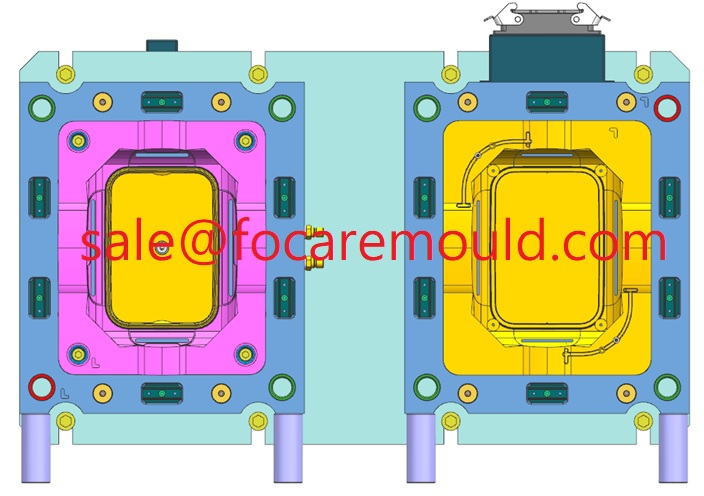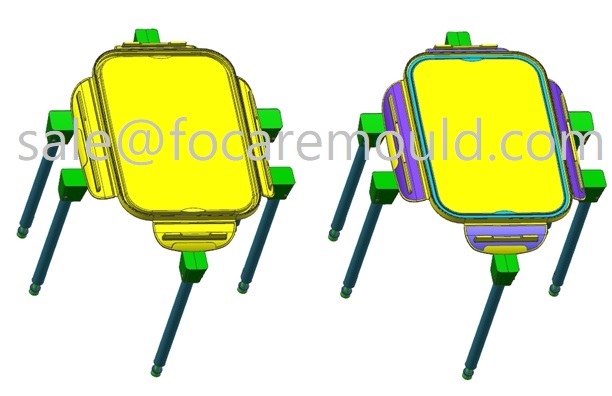 Please feel free to give your inquiry in the form below.
We will reply you in 24 hours.