>
>
>
Difference between 2-step over moulding and one-step double injection Moulding for making two-color plastic products
Difference between 2-step over moulding and one-step double injection Moulding for making two-color plastic products
There are two ways to make two-color products, one is over moulding by 2-step injection, the other is double injection by single step, which includes using rotary table or axis to make two-color plastic injection products.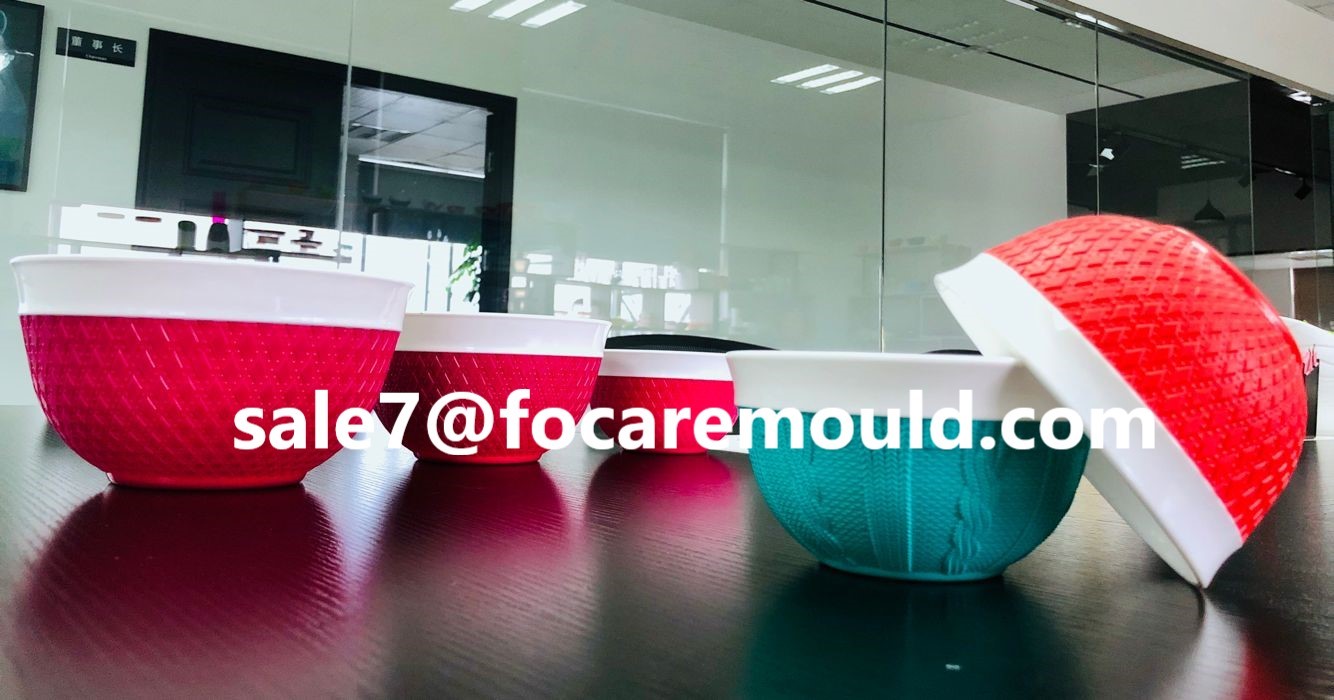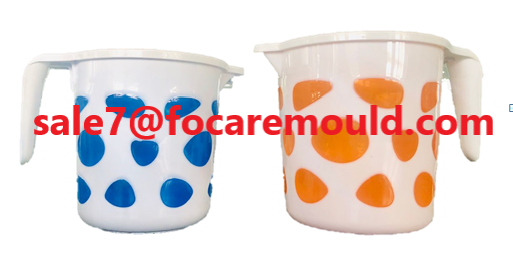 2-step over moulding injection is the conventional way to make two-color products, which is made by two single-color injection molds and two single-color injection machine. After making the first color, the worker takes it to the second injection machine for second moulding. It needs two moulds and two injection machines, which takes time, need bigger space and extra labor expenses. Meanwhile, it is very difficult to control the shrinkage and product quality by this process.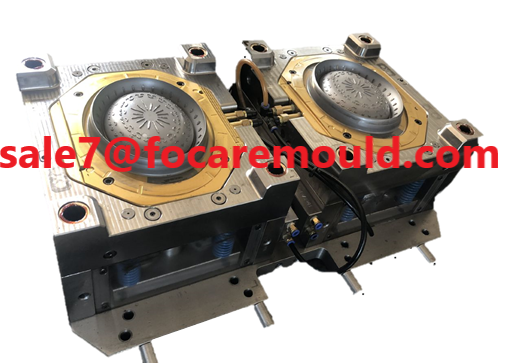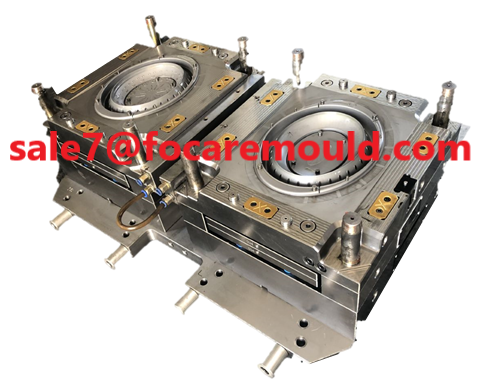 The single-step double injection is required one double-color molds and one two-color injection machine only. This kind of process could get more precise two-color products, stable quality, easy to control the shrinkage, avoid flash, reduce the defective products. Meanwhile, the cycle time is shorter, no need to have more space for two molds and two injection machines. It is unnecessary to have double labor cost for two production lines.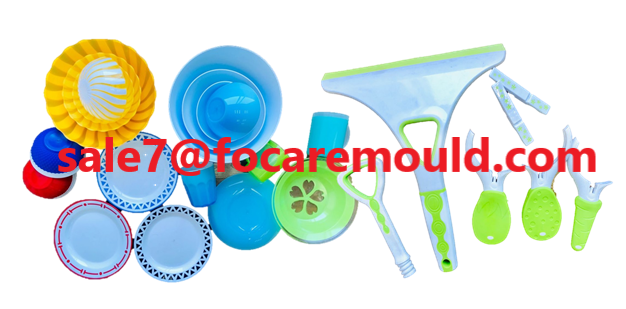 However, the double-color moulds required excessive precision and special design on mould structure, it means that good experience on making two-color injection moulds is the key-point to get good quality molds and two-color plastic products. Focare has made double-color moulds for years, we have accumulated experience and technique. Making double-color moulds is our proud and major.
Let Focare help you extend your business to a new level.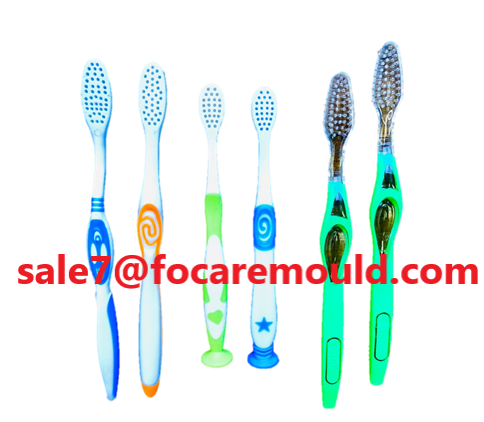 Please feel free to give your inquiry in the form below.
We will reply you in 24 hours.