>
>
>
Two-Color Plastic Plates Injection Molds
Two-Color Plastic Plates Injection Molds
Brand :Focare
Product origin :China
The color from dark to light looks more attractive and beautiful. It was made one-step injecting procedure which is special mold design and injection technology.
The two-color plates looks like made by three colors. The exterior appearance from dark to light looks more high-end quality. This kind of two-color injection technology is not only product design, it is also required excellent two-color mold design knowledge and two-color injection parameter adjustment.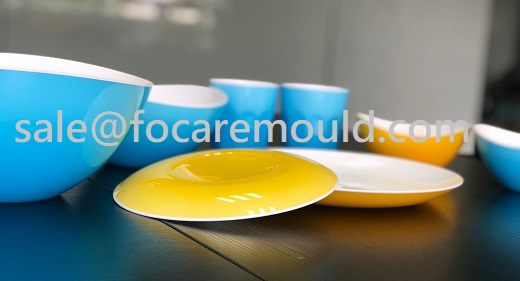 Two-color plastic plates are more durable, anti-cracking and anti-wearing as well as non-painting. The most important is that this two-color product was made by one-step injection procedure which will reduce the production cost and have less defectives.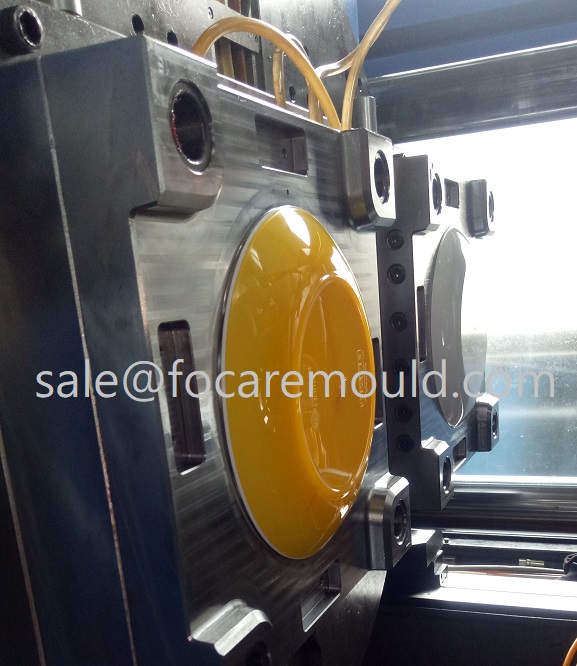 Please feel free to give your inquiry in the form below. We will reply you in 24 hours.