>
>
>
Natural Stone Glassy Plastic Cup Injection Mould
Natural Stone Glassy Plastic Cup Injection Mould
Brand :Focare
Product origin :China
Delivery time :60 days
Supply capacity :500 molds per year
Most of customers like the crystal products, but the heavy weight and high cost are not popular on household market. Plastic is used to make for household, the best way to rise the valve of plastic products up is to let plastic parts looks like glass or crystal.
However,the design and fabrication of plastic injection moulds are very important except for plastic raw material. Meanwhile, the quality of mold steel is also very important to make glassy plastic injection parts.
Plastic cups are one of common household because the light weight and durability. Now, the fashionable plastic cups become more popular on market.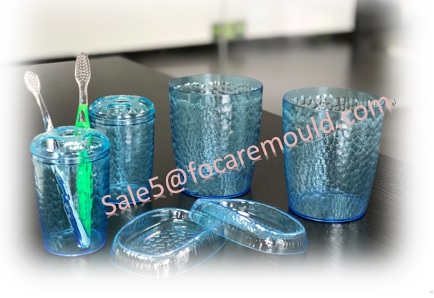 This natural stone slassy cup, natural stone texture design, the feeling of the touching is wonderful. Product color and transparency can be customized according to washstand.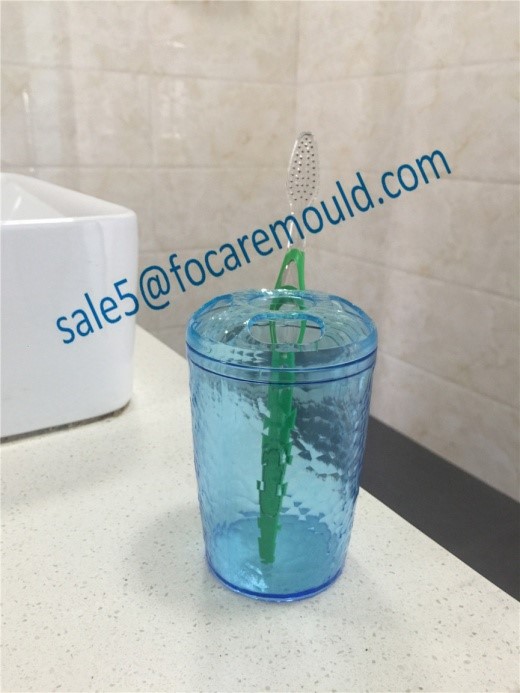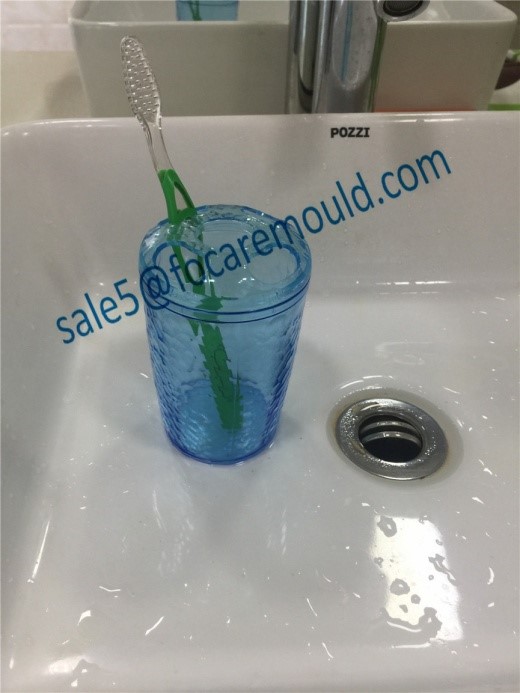 The mould is designed with 2 sliders, the texture needs to be processed with high precision to reflect the feeling of the touch, and the parting line also needs to be carefully handled, which must be very smooth, otherwise it will affect the feeling and reduce the product grade.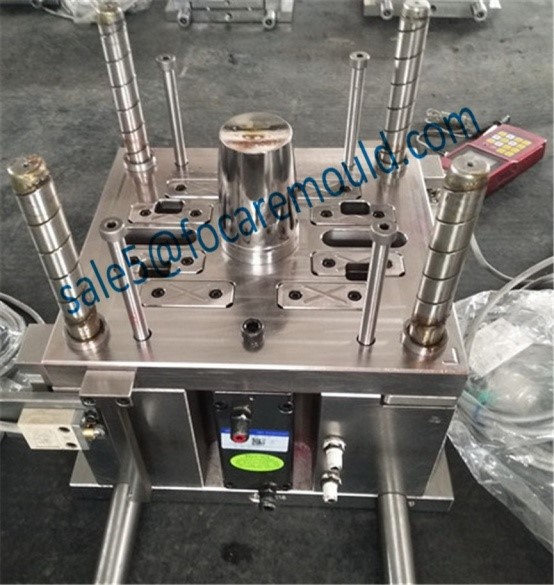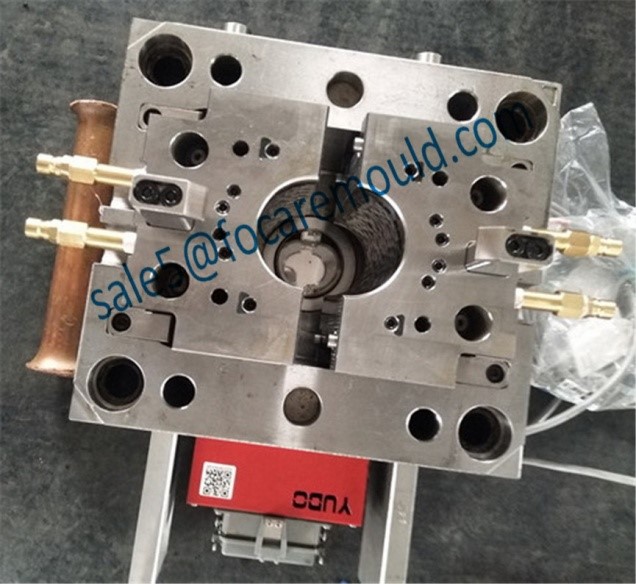 Please feel free to give your inquiry in the form below. We will reply you in 24 hours.