>
>
>
Double Color Seal Ring of SWR Pipe Fittings Plastic Injection Mould
Double Color Seal Ring of SWR Pipe Fittings Plastic Injection Mould
Brand :Focare
Product origin :China
Delivery time :60 days
Supply capacity :500 molds per year
The advantages of two-color O-ring are as below:
1. It consists of a plastic reinforced double component seal ring which holds the O-ring in groove properly, thus ensuring 100% leak proof joints
2. Enough power to the joints to withstand high pressure flow rates
3. Dimensional stability, remains intact while installation.
4. Easier installation.
5. Passes pressure test requirement.
6. Can be made in color combination desired by customer.
7. It is made with the advanced co-moulding technology
The double color seal rings are used for SWR pipe fittings or drainage water pipe fittings. It is composed of PP (Polypropylene) and TPE (Thermoplastic Elastomer). The yellow PP seal holds itself permanently in the groove and doesn't fall out. The soft TPE ring ensures leak proof joints and helps compensate for the thermal expansion and contraction of plastics. The TPE part is generally of lip seal configuration which is easy insertion into the fitting groove. Meanwhile, TPE is soft material for low noise pipe fittings to cut down the noise made by drainage water. It is also not easy to take out from fittings during pipe maintenance, hence, the workers won't forget to insert it after fixing pipes.
The advantages of two-color O-ring are as below:
1. It consists of a plastic reinforced double component seal ring which holds the O-ring in groove properly, thus ensuring 100% leak proof joints
2. Enough power to the joints to withstand high pressure flow rates
3. Dimensional stability, remains intact while installation.
4. Easier installation.
5. Passes pressure test requirement.
6. Can be made in color combination desired by customer.
7. It is made with the advanced co-moulding technology
In general, the design of double component O-ring is different according to customer's requirement. The size of double color seal ring is included 40mm, 50mm, 63mm, 75mm, 110mm, 160mm and 200mm. The one of 75mm and 110mm are more popular on pipes market.
The configuration of two component seal ring is very tiny which is not easy to be made by two-step injection for making PP first, then make TPE over moulding on PP which production cost is too high and productivity is very low. It is necessary to make this double color ring by double color moulds and machines. Meanwhile, the steel of cores and cavities shall be used high-end steel to avoid cracking and crushing. Moreover, the injection tip of TPE is also key point for leak proof. The quality of mold fabrication and quality of hot runner tip are the most important factors on mold fabrication successfully.
Focare Mould have not only good experience on making two-color O-ring molds with 4+4 cavities, 8+8 cavities or family molds, but also know-how on mold design and injection parameter adjustment which are key point to get high productivity moulds and low maintenance moulds.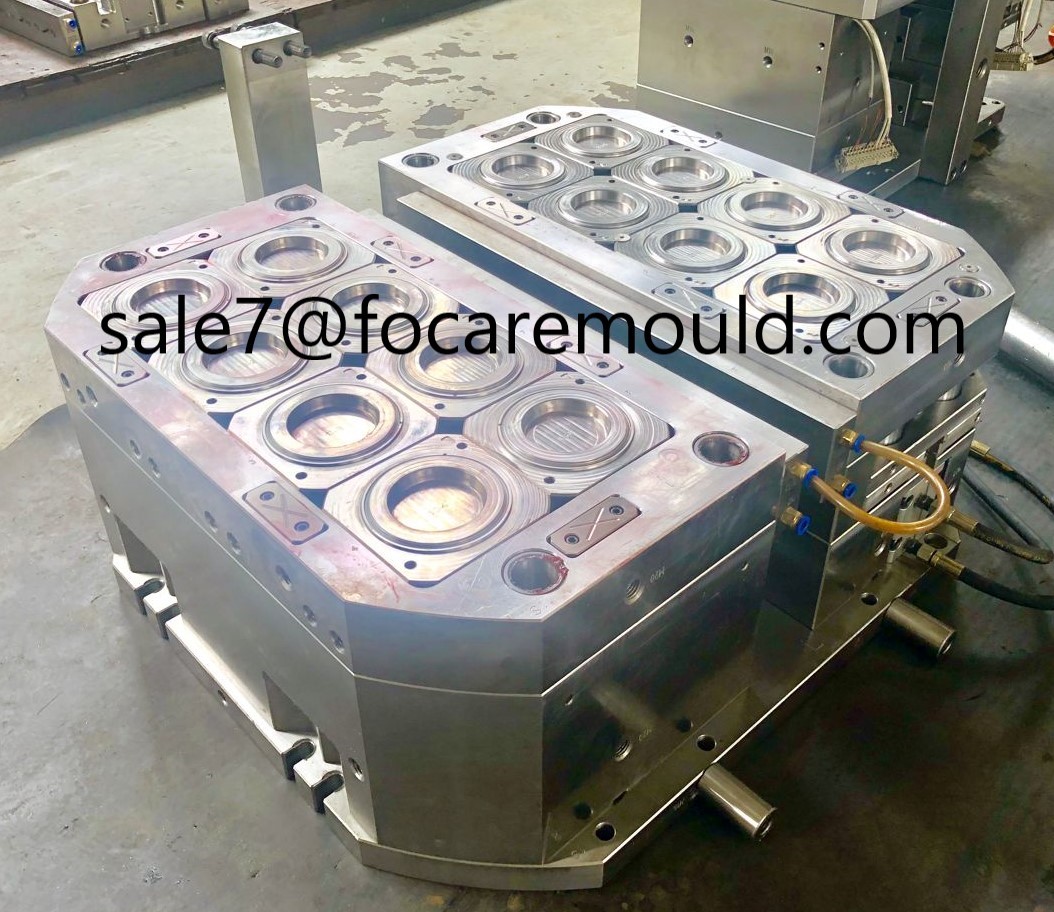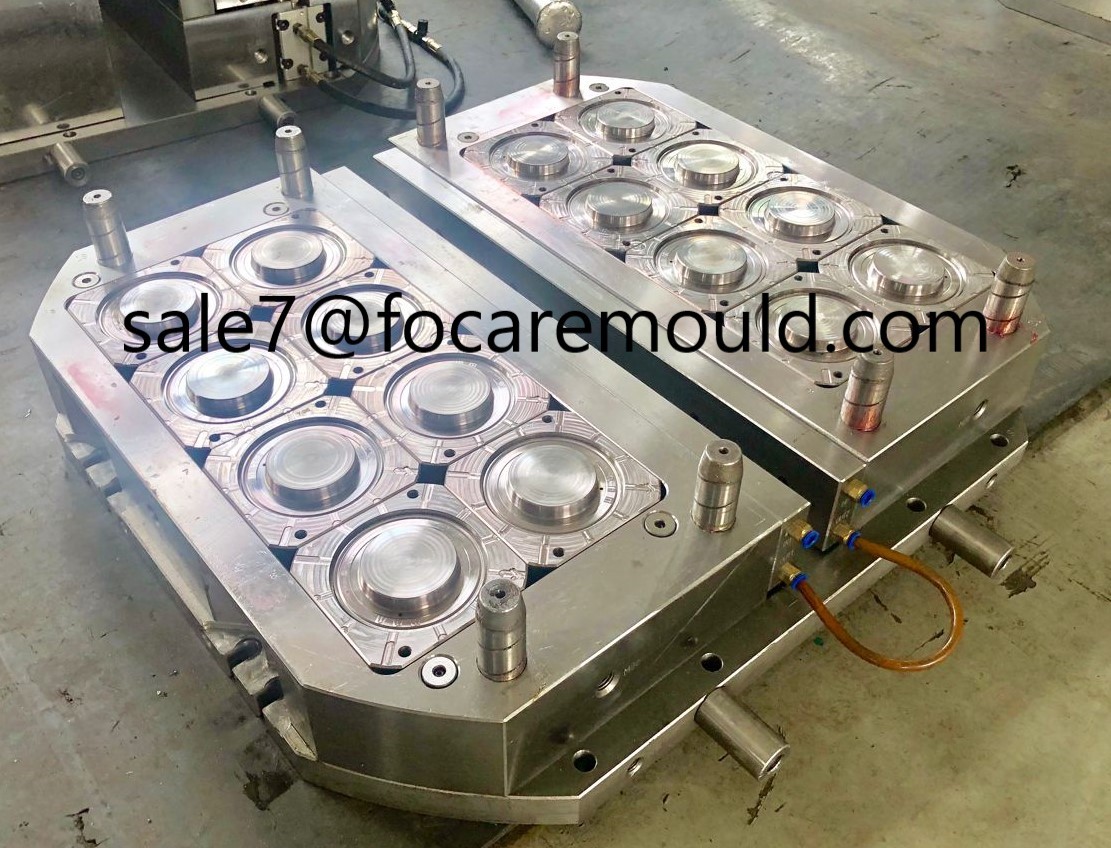 Please feel free to give your inquiry in the form below. We will reply you in 24 hours.