>
>
>
Focare Mould's factory equipment
Focare Mould's factory equipment
As one of the leaders of two-color injection mold manufacturer here in Huangyan, China. We are proud to say that you can give Focare Mould your new project with complete confidence. Because Focare Mould is expertise in design, mold making and injection molding, especially for two-color injection molds.
We have our own design group which has abundant experience in product and mold design to best fit the customer's needs. We also make mold flow analysis with Autodesk Mold flow Synergy to simulate a resin's flow into a mold and the conditions that may arise during production to avoid part and mold design issues and allow corrective action before mold production begins.
In Focare Mould, we have our own CNC and EDM machinery with the latest computer technology, so we can build and engineer our molds in-house to obtain lower cost and faster turnaround. We also have our own injection molding machines, so we can run the trials in-house after finishing the molds.
Please feel free to communicate with us if you would like to develop a new project. It will be our pleasure to help you having a good quality molds.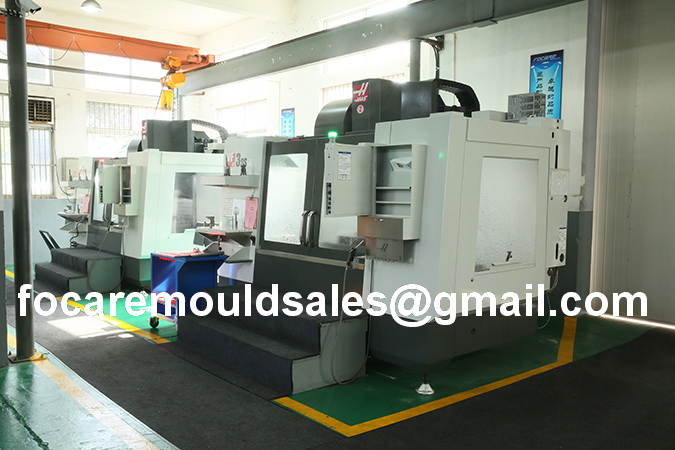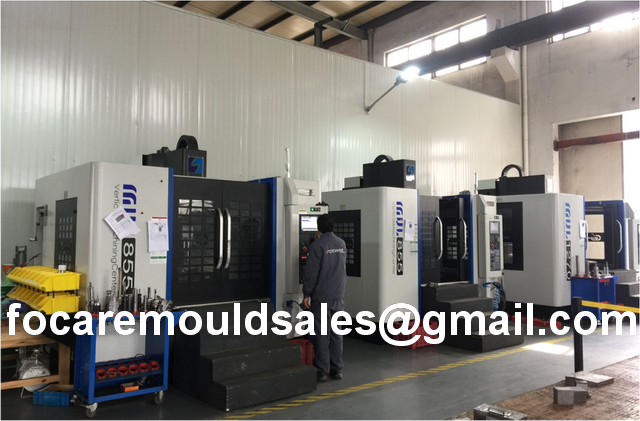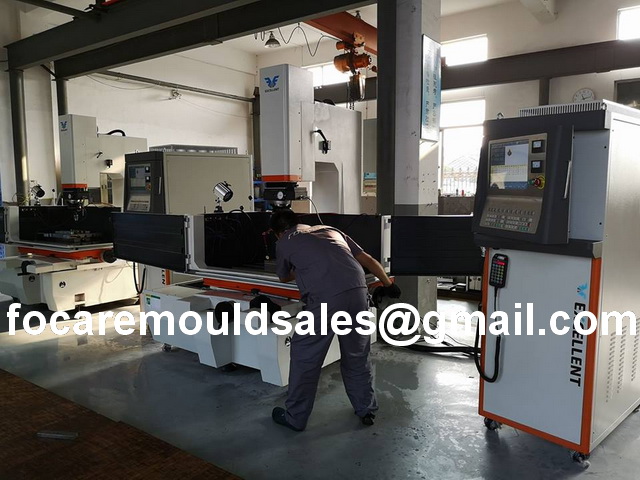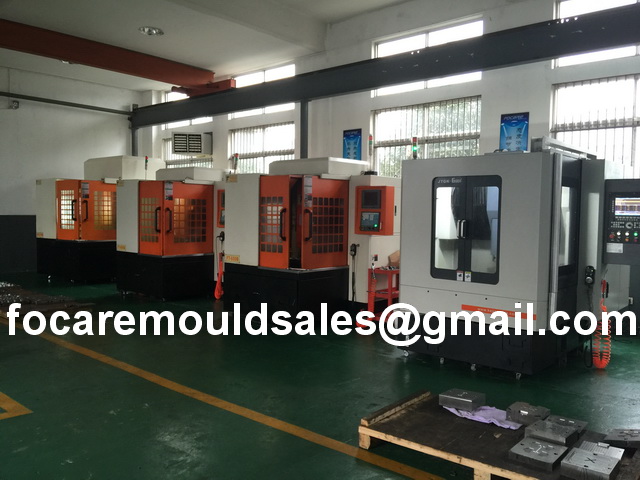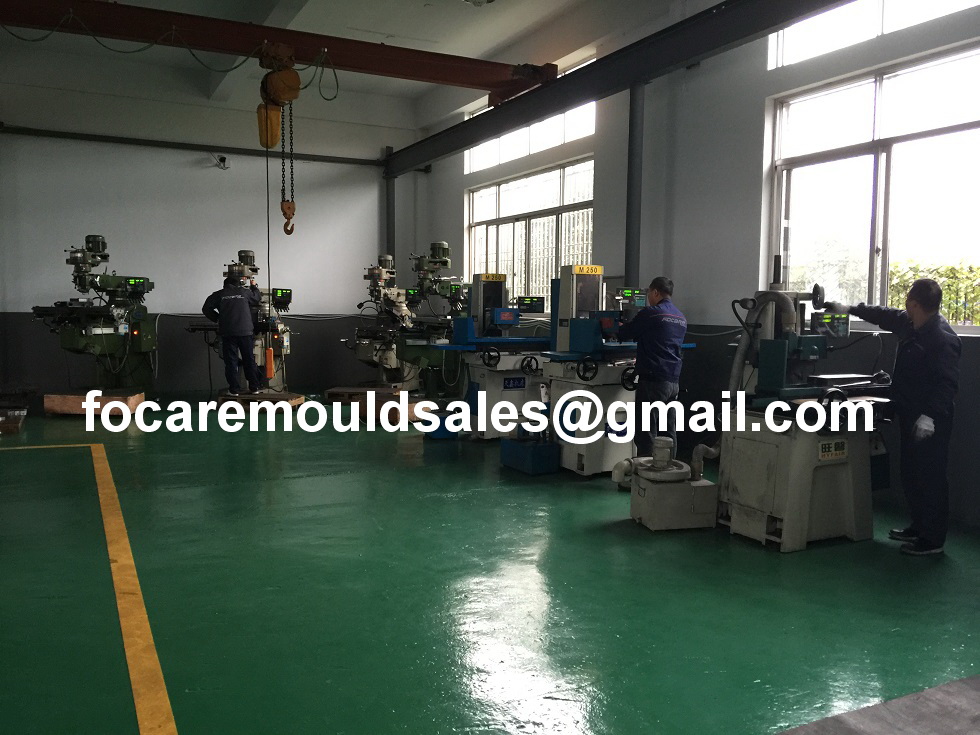 Please feel free to give your inquiry in the form below.
We will reply you in 24 hours.