>
>
>
Anti-slip bottom food container mold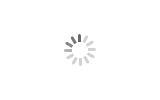 Anti-slip bottom food container mold
Brand :Focare Mould
Product origin :China
Delivery time :90 days
Supply capacity :300 molds per year
The detail information of two color anti-slip bottom food container mold
Mold Cavity:S:(1+1)+(1+1) / M: (1+1)+(1+1) / L:(1+1)+(1+1)
Mold Main Material:718H
Mold Injection System:S: 5tips hot runner valve gate / M+L: 12tips hot runner valve gate 
​Suitable Machine:S: 280 tons / M+L: 550 tons injection mold machine
The brand-new anti-slip bottom design

You can only find this design here, we add a TPE strip at the bottom of the body to let the plastic food container stay stable on the smooth surface, so you don't need to worry about the baby will spill out the liquid because of turning over the containers.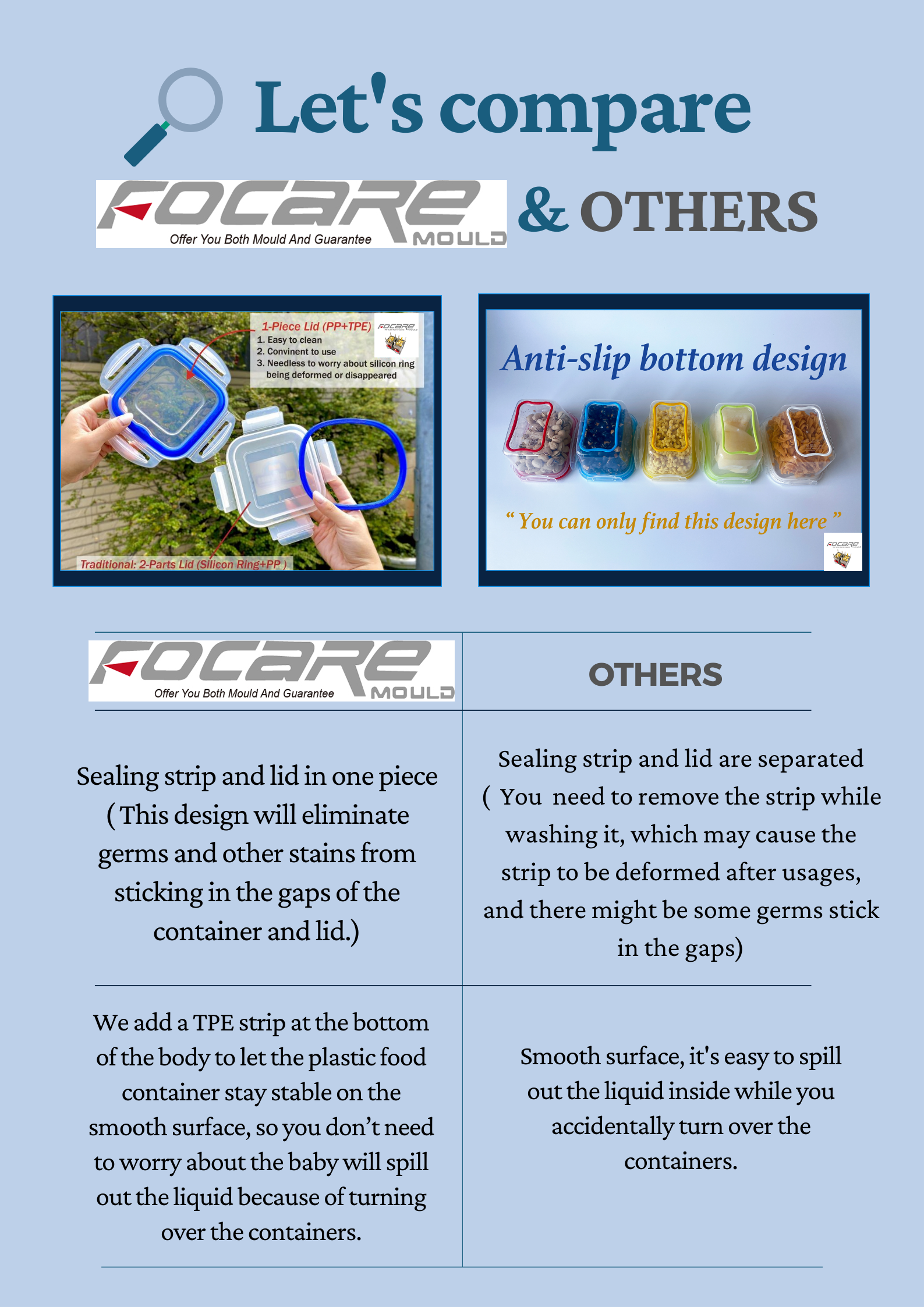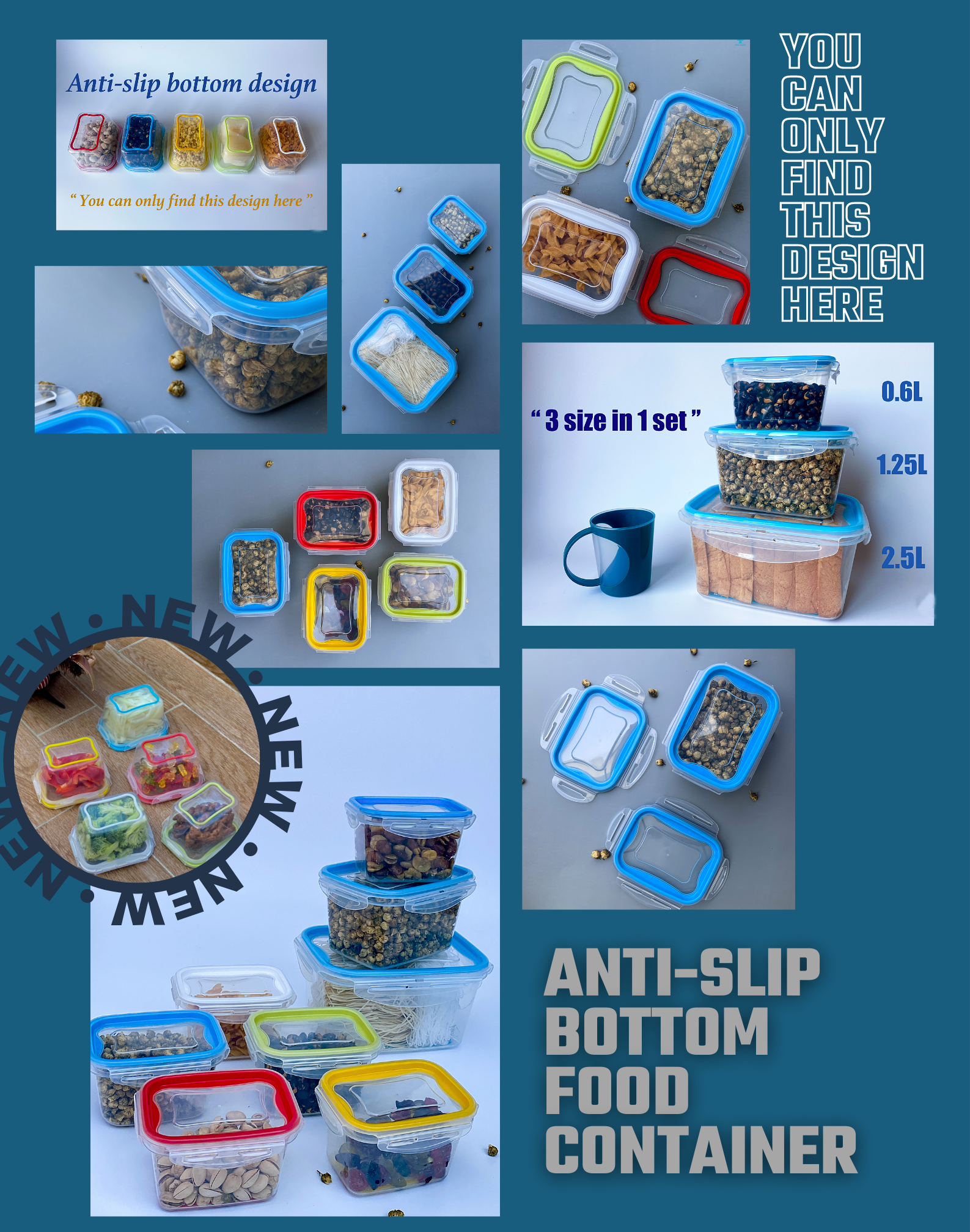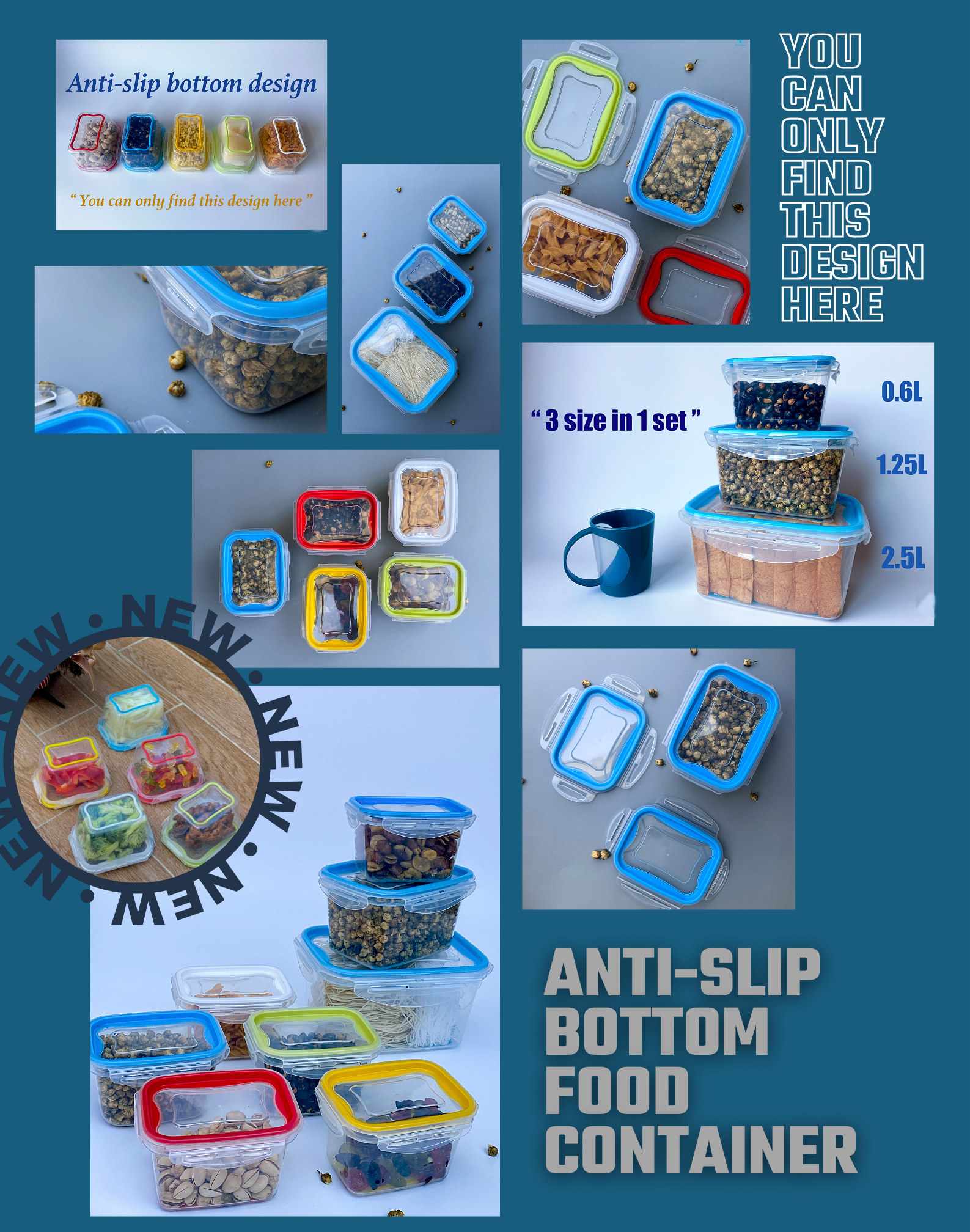 The detail information of two color anti-slip bottom food container mold
Mold Cavity:S:(1+1)+(1+1) / M: (1+1)+(1+1) / L:(1+1)+(1+1)
Mold Main Material:718H
Mold Injection System:S: 5tips hot runner valve gate / M+L: 12tips hot runner valve gate
Suitable Machine:S: 280 tons / M+L: 550 tons injection mold machine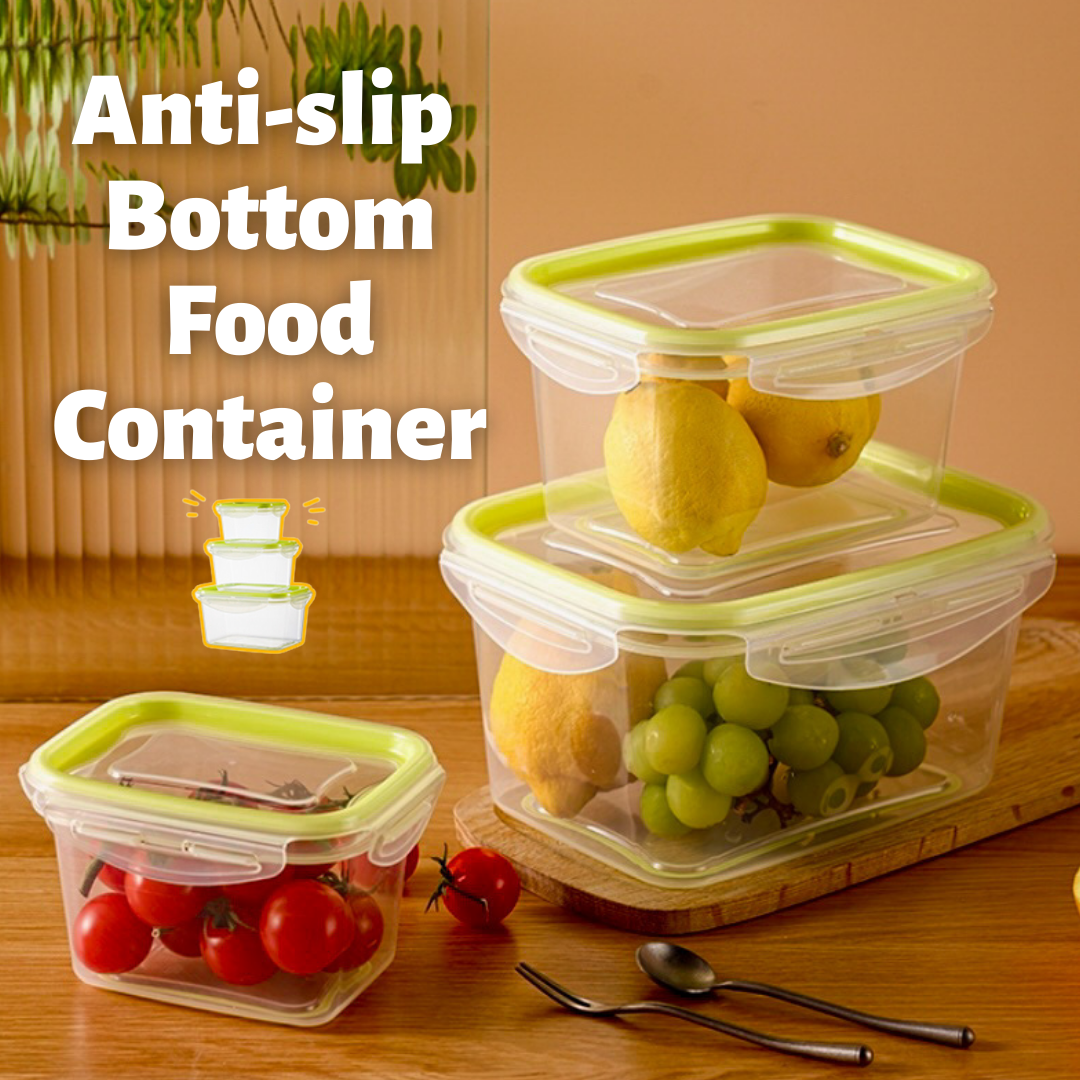 Stackable , nestable food storage container design
We make our food containers nestable, stackable you can pile them one on the other to save your space in the kitchen or the cabinet.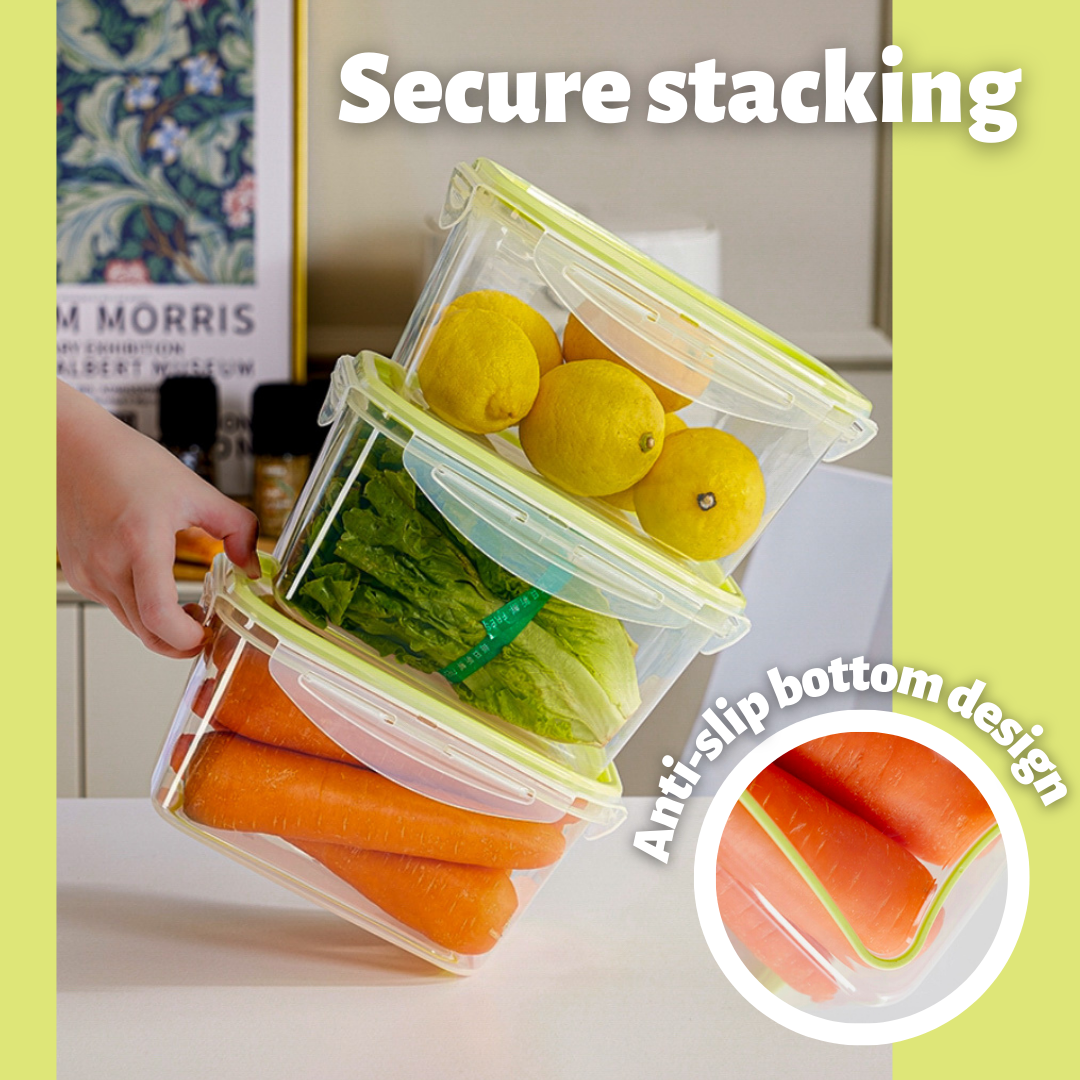 Please feel free to give your inquiry in the form below. We will reply you in 24 hours.