>
>
>
Why choice Focare Mould as your two-color injection mold maker
Why choice Focare Mould as your two-color injection mold maker
Most of customers have no experience on making two-color plastic products. Meanwhile, they don't know what kind of design will be suitable for both market and mold fabrication. Hence, a good partner who has plentiful knowledge on design two-color molds is the key-point to get successful.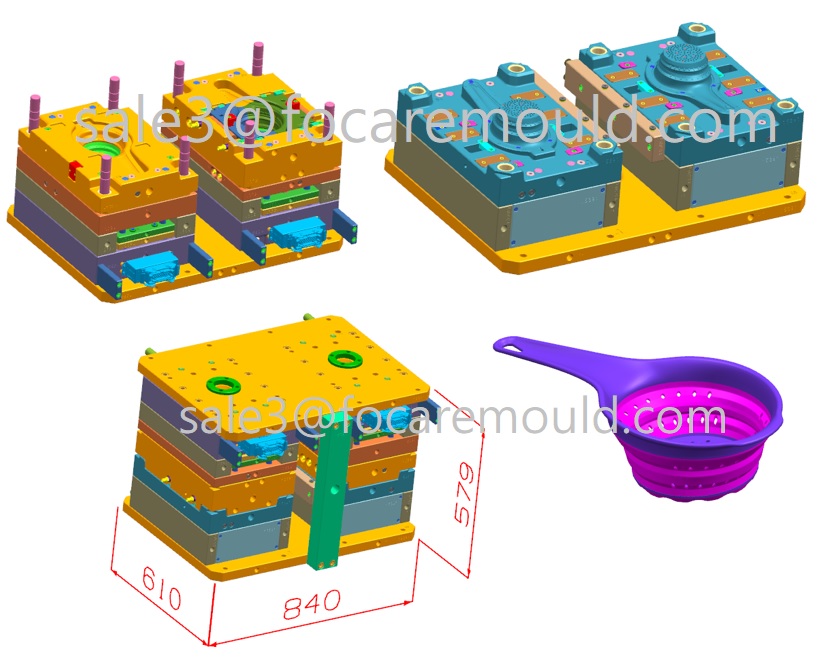 Two-color injection products are easier to attract consumers' attention than single color ones. The advantage of two-color injection products is to have lower unit cost & lower defective as two-color injection molds have stronger and durable mold structure and higher precise of injecting products.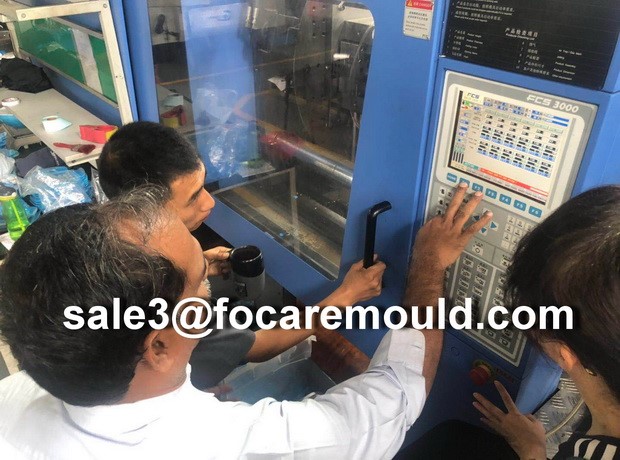 Even though, there are so many advantages in two-color injection products, a lot of people are afraid to step in two-color injection area because of lacking knowledge in two-color injection molding. Focare Mould has not only professional design group and qualified tool workers but also trained operators in two-color injection molding machine.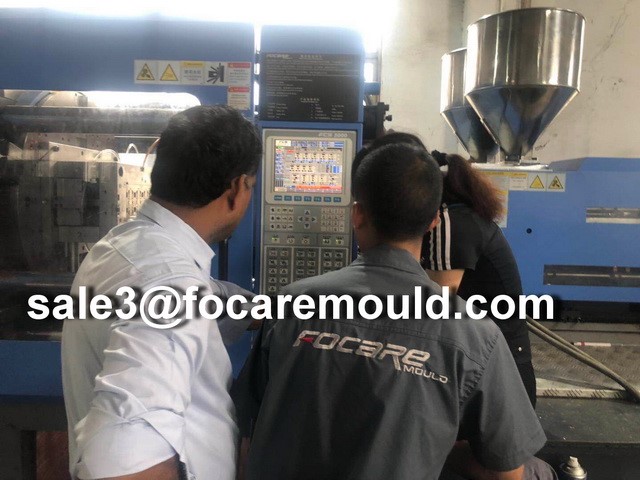 Some customers buy two-color injection molds from Focare Mould without knowing how to operate them. But they send engineers to Focare Mould to participate their two-color injection mold testing and to be trained, too. That's why customers choice Focare Mould as their two-color injection mold maker in China.
Please feel free to give your inquiry in the form below.
We will reply you in 24 hours.