>
>
>
Focare two-color plastic moulds caused a stir in Shanghai Modern Smart Lifestyle Expo 2019
Focare two-color plastic moulds caused a stir in Shanghai Modern Smart Lifestyle Expo 2019
The two-color plastic injection bowls made by Focare Mould is not only gorgeous and colorful, but also one with function of non-slip and anti-scalding. Focare's two-color plastic injection bowls was displayed at Shanghai Modern Smart Lifestyle Expo 2019 during 24-27th of July, 2019, which was so popular and caused jam at exhibition.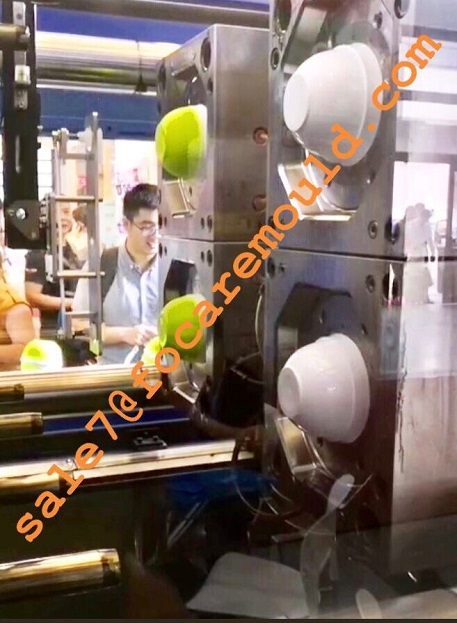 Using two different materials, double color mould combines functions into one product, which owns attractive outfit and the extra high added value.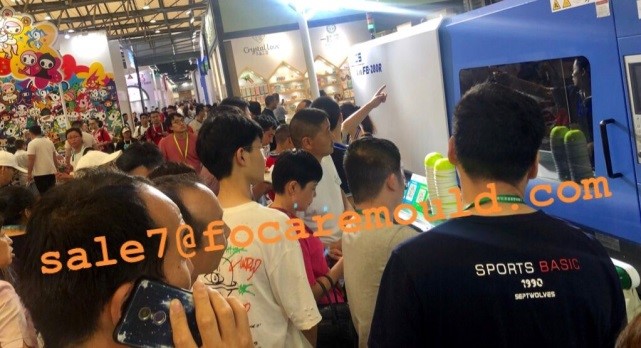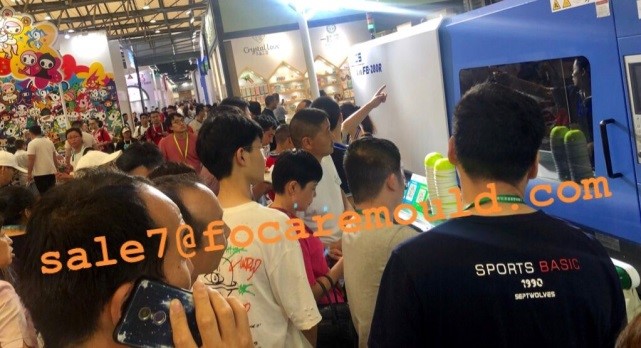 Producing products by a rotary double color mould is much stable and precise, also can save more time, space and manufacturing cost than using an over-moulding moulds. Whereas, it is necessary to have a professional and experienced team to make a perfect double color mould, due to its request of distinct design and high precision.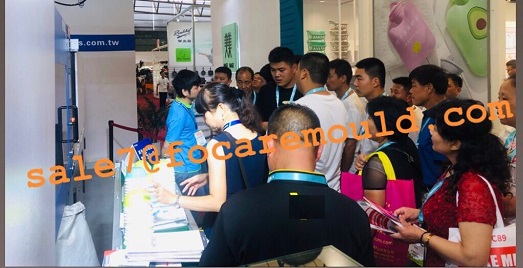 Don't you hesitate anymore, just contact Focare and create your own stir!
Please feel free to give your inquiry in the form below.
We will reply you in 24 hours.